Tour Pyrenees
Tour Dates  7-19 July 2017
Tour Cost – $6600
Availability – Open
Phone Rob +61 416 274 161 to secure a spot
Email rob@diamondcycletours.com
The Route des Grandes Alpes is a classic ride from Geneva to Nice
Diamond Cycle Tours does its own version of this great ride
Itinerary
Day 1  
Geneva 
Today we meet in Geneva. Today is about getting the group together, sorting out bikes and having a welcome dinner to get acquainted and briefed. Geneva is cycle friendly and a ride along the lake is a great way to make sure the bike and the legs are good for the start of the riding on day 2.
Day 2  
Take in Stage 8 of the Tour de France
Ride distance 81kms and ascent 2273mtrs.
Today is a real treat. We ride out of Geneva and over the Jura Mountain range to the west of the city. By a scenic route we will reach the climb of the Montee de la Combe de Laisia Les Molunes. This is the final climb of the Tour Stage 8 and the finish is not far away at the Station des Rousses.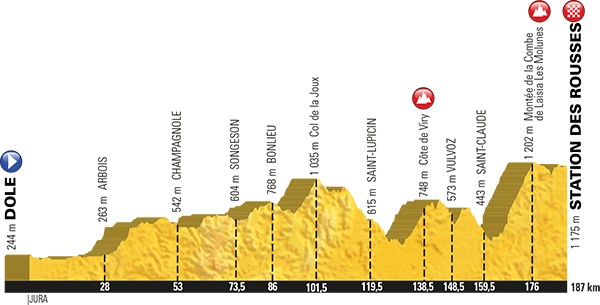 After all the TdF action we will ride back to Geneva.
Day 3
Geneva via Nantua to Annecy
Ride distance 125kms and ascent 1363mtrs.
Again today is about the Tour de France. However we get to do some great riding through wonderful rolling hills. Nantua is situated on the edge of yet another great lake of the same name. As shown in the picture below this is not the high alps but the riding will test the legs and the scenery will test the eyes. What we lose today in altitude gain we will pick up in distance.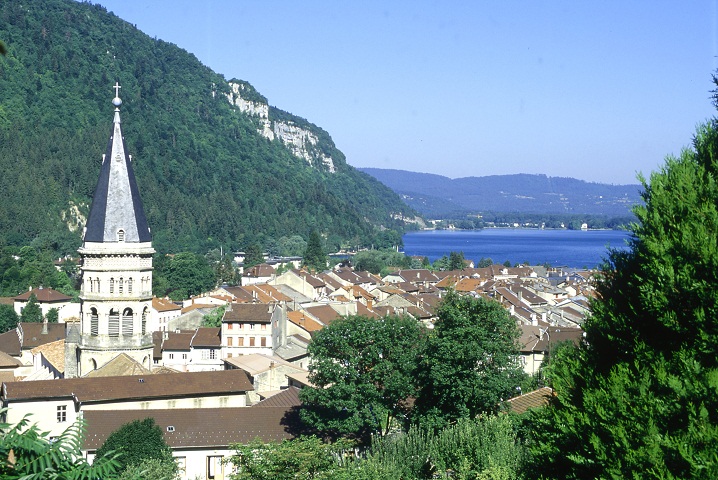 Today we ride on to Annecy, a French treasure. The ville sits at the end of the lake surrounded by mountains. After a long ride a dip in the lake is a must do activity. The old town of Annecy is gorgeous and we are staying on its edge. Historic buildings and waterways make this a great spot to spend a night. We dine beside the canal and make the most of our short time here.
Gallery – Tour Pyrenees